Today's the day! Today begins another Wisconsin State Fair, which means you could, if desired, eat your entire day's calories allowance on one thing...on a stick! C'mon, it can be your cheat day...or week!
Just a few of the new foods at the fair include:
Alligator Ribs
Beer Cheese Wisconsin Lava Cake
Beer-Battered Corn Dog Dipped in a Hot Wisconsin Cheddar Sauce
Brown Sugar Sweet Potato Iced Latte (this one is not on a stick, thankfully)
Cotton Candy Jerky
Crispy Jalapeno Chipotle Chicken Sandwich
Deep Fried Apple Pie
Dill Pickle Donuts
Oreo Crumble Cookie Dough on-a-stick!
Click HERE to see the full list, and this is cool...click HERE for the official State Fair Food Finder Tool!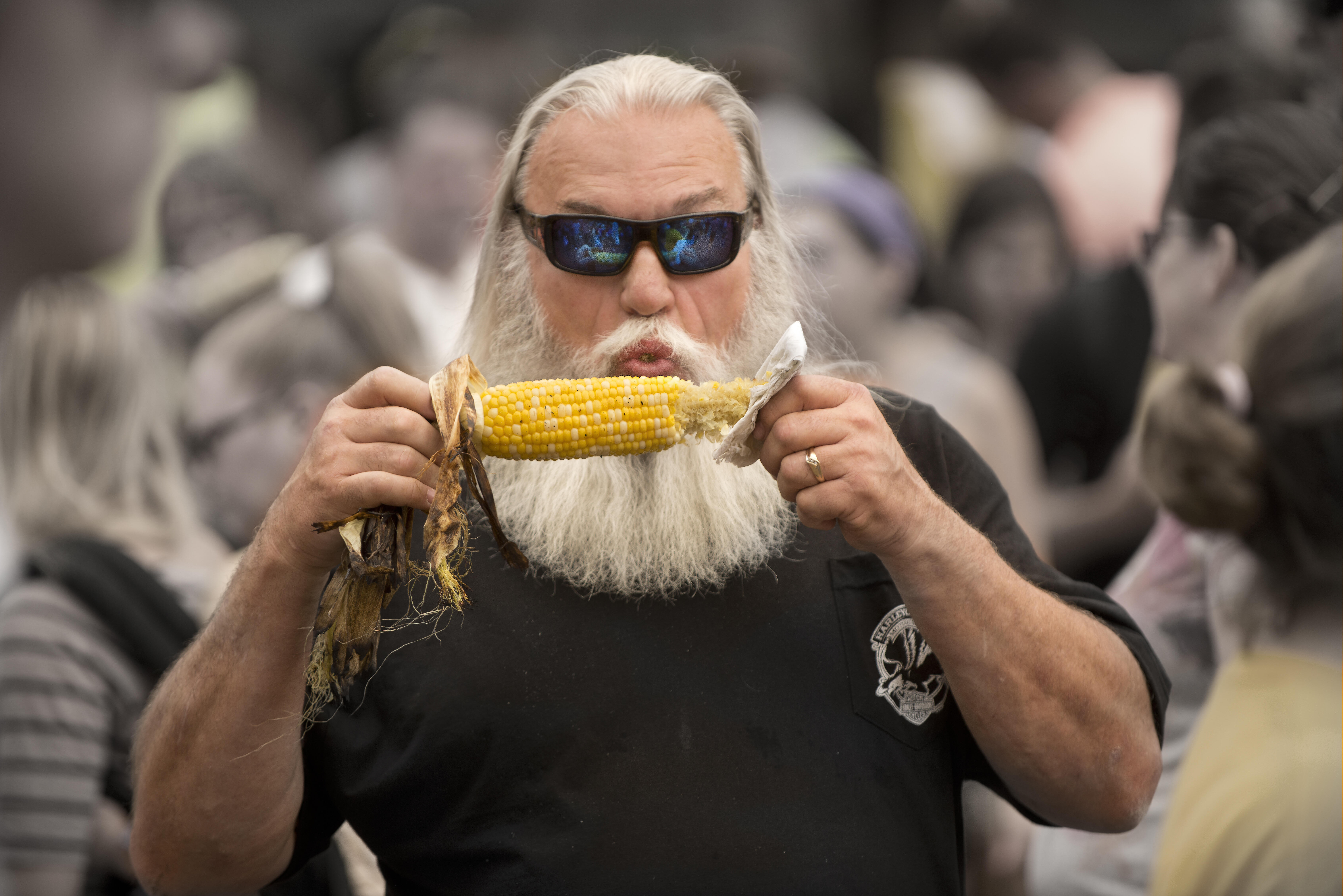 Photos: Getty Images