This weekend, we celebrate all the Dads! And of course, it's an excuse to get some great deals and free stuff! The site Living On The Cheap (what a great name for a website), breaks it all down for us!
Grab free boneless wings from Fazoli's with any purchase of $10 or more.
If you take dad to Olive Garden on Father's Day, you can grab an extra meal to take home for just $6.
Take your pop to Wendy's from now through Sunday and get a free Crispy Chicken Sandwich with the purchase of $5 or more.
A bunch more from places like Applebee's, Benihana's, Chili's, and more, CLICK HERE.
Oh, and HAPPY FATHER'S DAY!!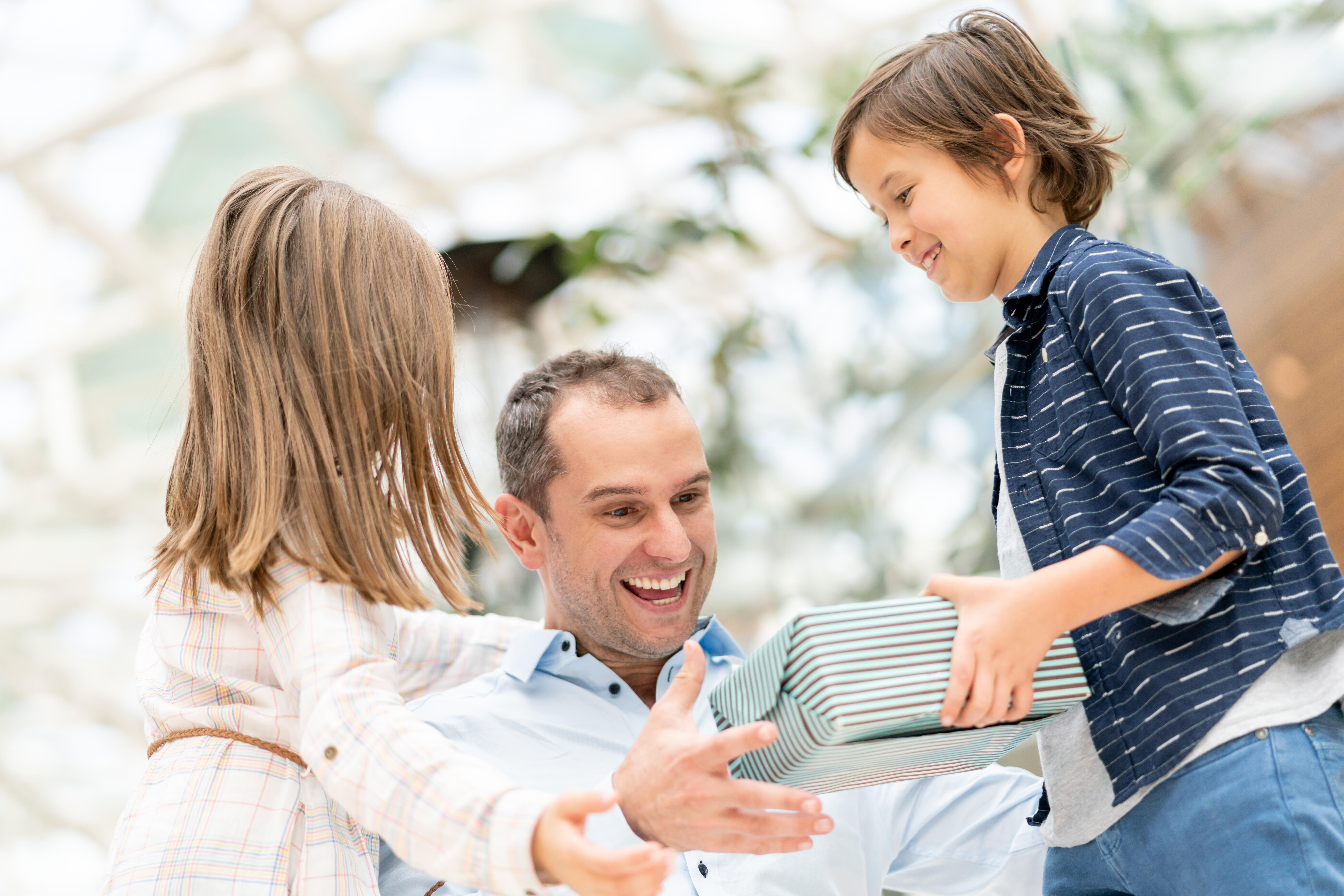 Photo: Getty Images