Now that it's June 8, we've sadly already missed National Flip a Coin Day, National Flip Flop Day, National Repeat Day, National Repeat Day, and others....but there's still time to celebrate these unusual June holidays!
Holiday Insights tells us the today is National Best Friends Day. Tomorrow, June 9th is National Donald Duck Day. Get your ink, because Saturday is National Ball Point Pen Day!
June 13th is national Weed Your Garden Day (but I'm afraid that your garden will then get the munchies)! This year, Father's have to share there day with National Sushi Day and National Turkey Lovers Day!
Click HERE to get the full list and of course, listen every weekday morning around 9:10am to get the Holiday of the Day on The Brett Andrews Radio Show!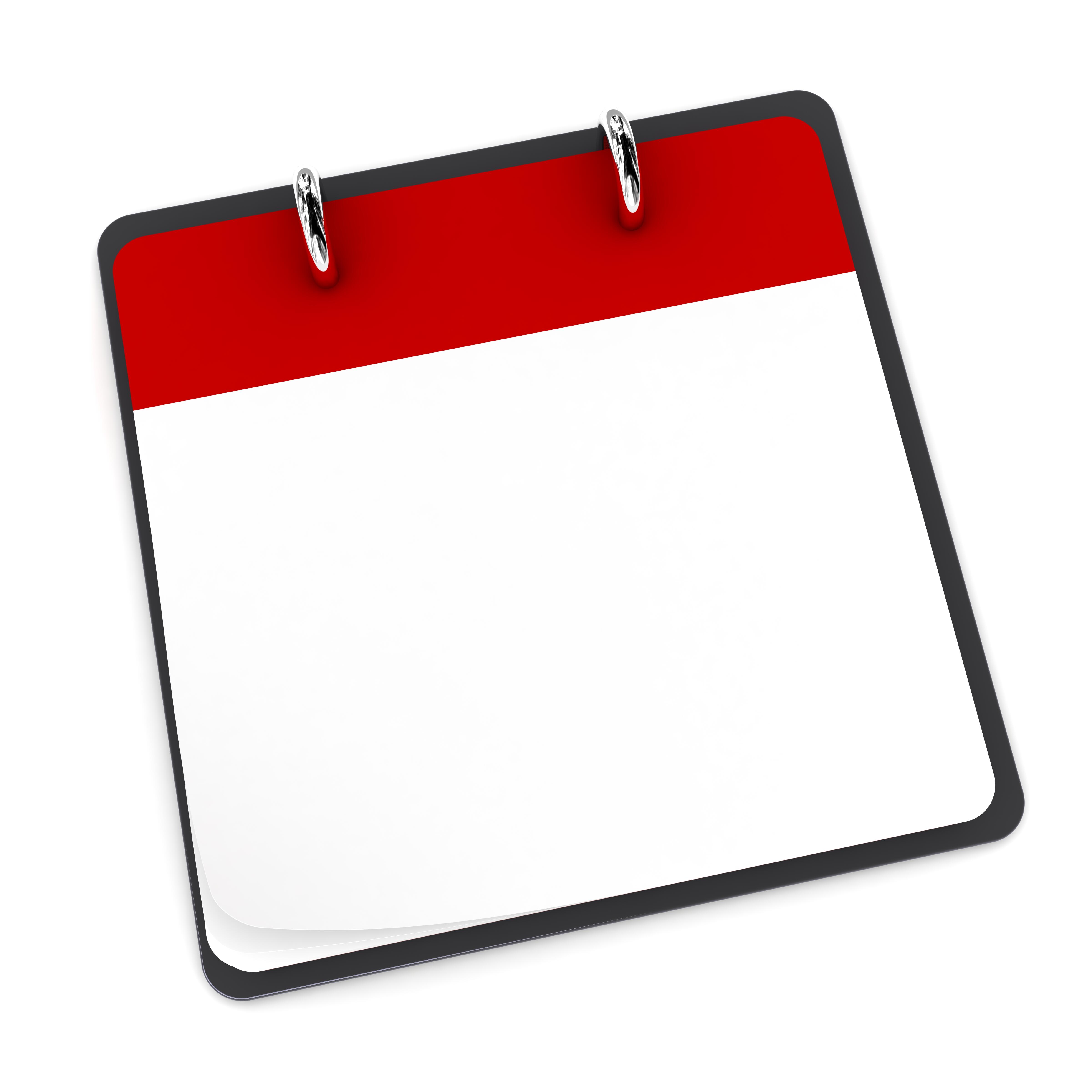 Photos: Getty Images