This is your final warning...Mother's Day is Sunday, so don't forget to get your mama something.
By the way, if you don't plan on putting together a fancy brunch at your house, here are some deals and freebees according to lifehacker.com.
Auntie Anne's will have buy a pretzel and drink, get another half off!
Get mom a Cinnabon! If you purchase a $25 gift certificate, get five bucks (good from June 19 through the end of august).
Noodles & Company, get $10 off any order of $40 or more now through May 14th.
Get mom a KFC "Nuggets of Appreciation Meal"
As a a parent of two kids myself, I can tell you...at the end of the day, all mom wants is time and love.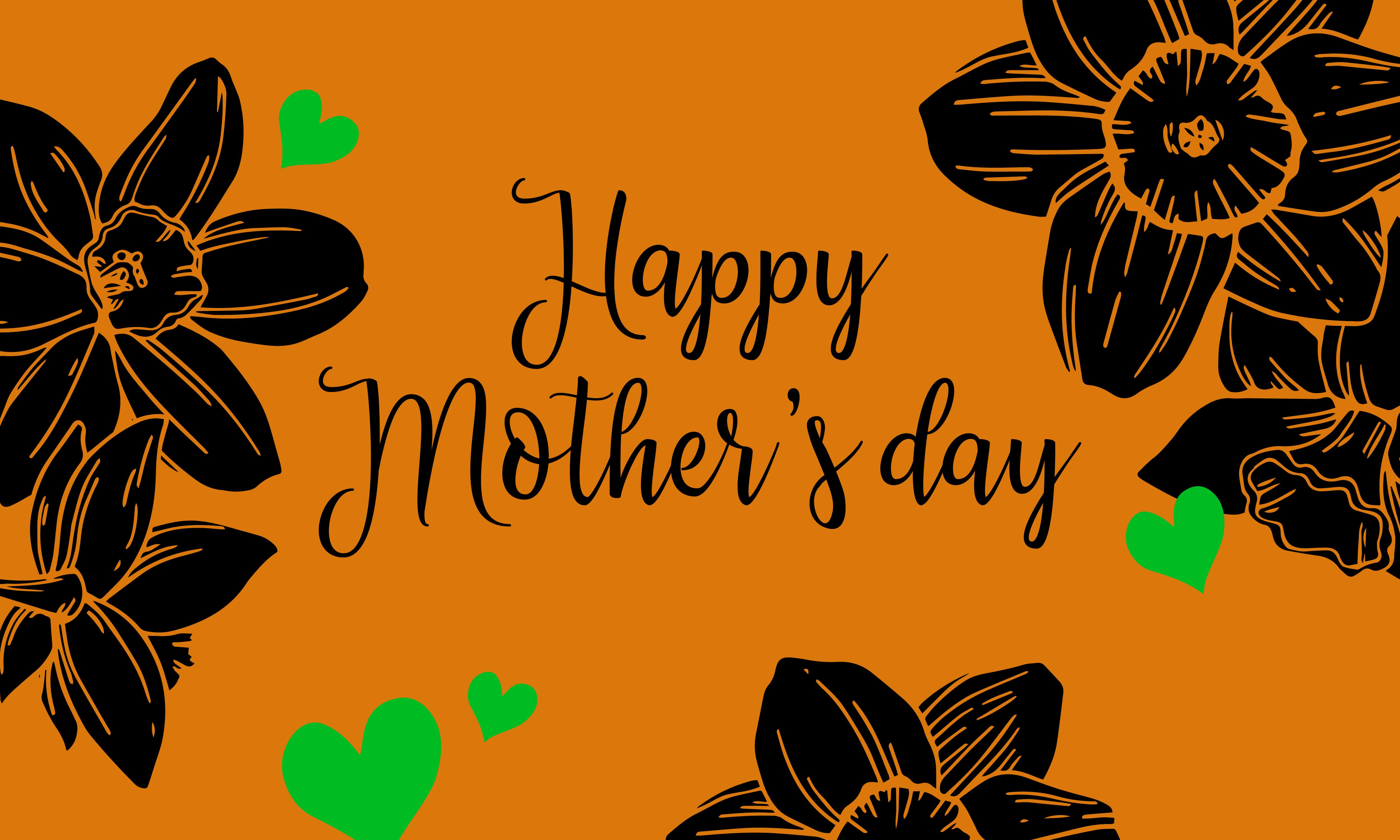 Photo: Getty Images