What's the saying? Heavy is the head that wears the crown? This past weekend, the world's attention turned to the United Kingdom as King Charles III was officially coronated. This was of course, all part of tradition and ceremony, as he technically became the King of England the moment after his mother, Queen Elizabeth II, passed away last year.
Lots of eyes where on Prince William and Kate, who will eventually become the King and Queen, and Prince Harry, who of course, has been very famously feuding with his family from California, where he lives with his wife Meghan.
That saying can be used in many contexts, but at this particular moment, it should be taken literally. According to the sports website as.com, the St. Edward's Crown is 5lbs, holds 400 gemstones including six sapphires and 12 rubies.
The same article claims the crown jewels are not insured and are priceless, but if they were to be appraised, they would be estimated at almost $6 billon. Charles better not leave that thing in an Uber.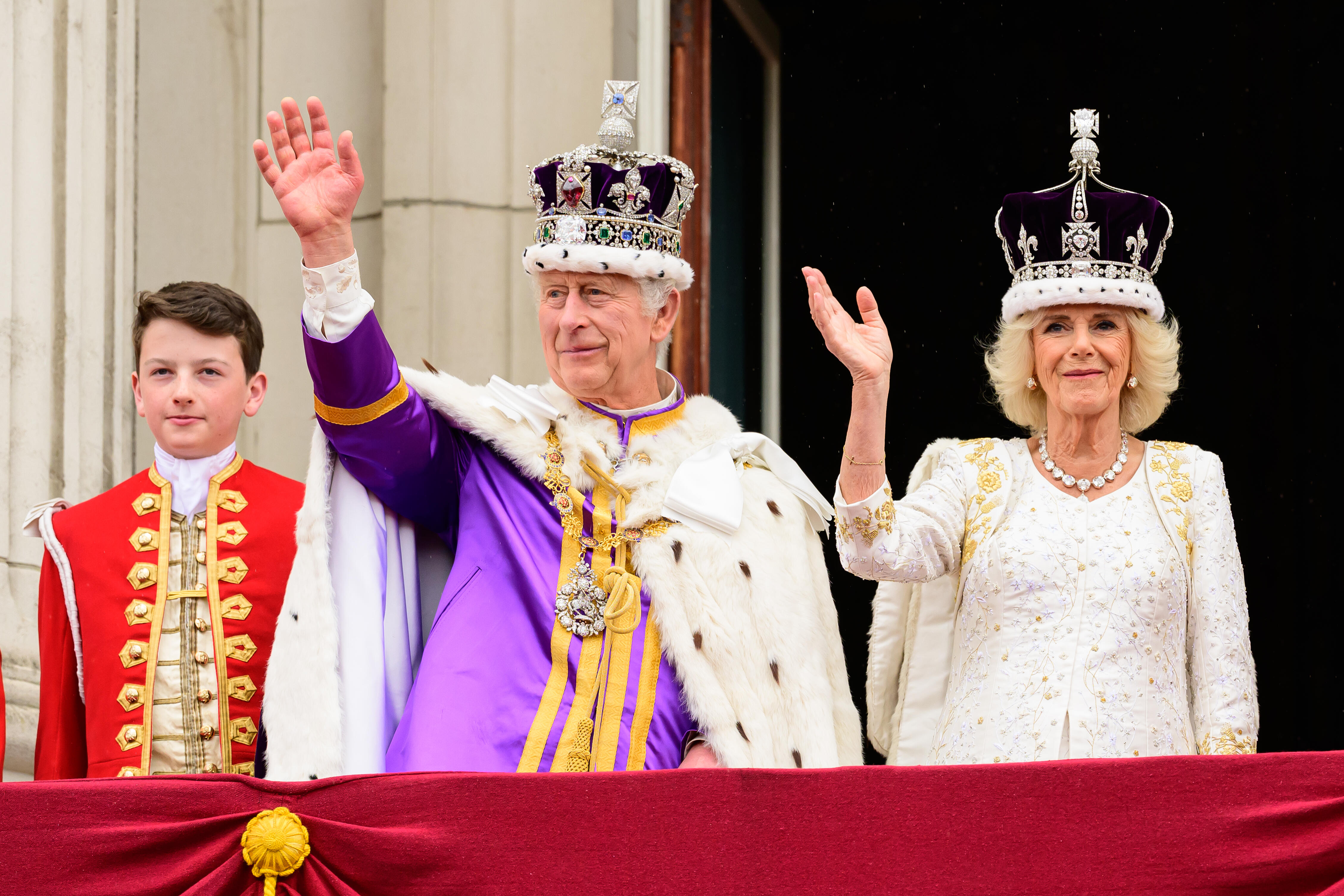 Photo: Getty Images