When I was a kid, the shows you love all came out in the fall, they ran 22-24 episodes through the spring, then reruns all summer. Now, some shows come out in the fall, some in the summer, some run 10 episodes every 18 months, etc.
Despite the change, each spring, we learn the fate of our favs and here's what we know so far about the shows ending, being cancelled, or coming back for another season from Rotten Tomatoes:
Both 9-1-1 and Rob Lowe's 9-1-1 Lone Star will come back for new seasons next year on Fox.
Abbott Elementary is coming back for season 3 on ABC.
Season 35 of The Amazing Race is coming back to CBS.
American Idol will come back for season 6 on ABC, but really, season 22 if you count the original run on FOX.
American Horror Story is coming back and will feature Kim Kardashian, so maybe next year it will be cancelled.
The Bachelor, The Bachelorette, and Bachelor in Paradise are all coming back to ABC.
The award-winning BARRY on HBO just began it's final season.
Also going away is the reboot of Gossip Girl and The Goldbergs.
Law & Order fans can rejoice, all of the current versions are coming back to NBC.
Despite Gray leaving Gray's Anatomy, it's coming back!
Fox's The Resident is ending after 6 seasons.
Click HERE to search for your favorite show.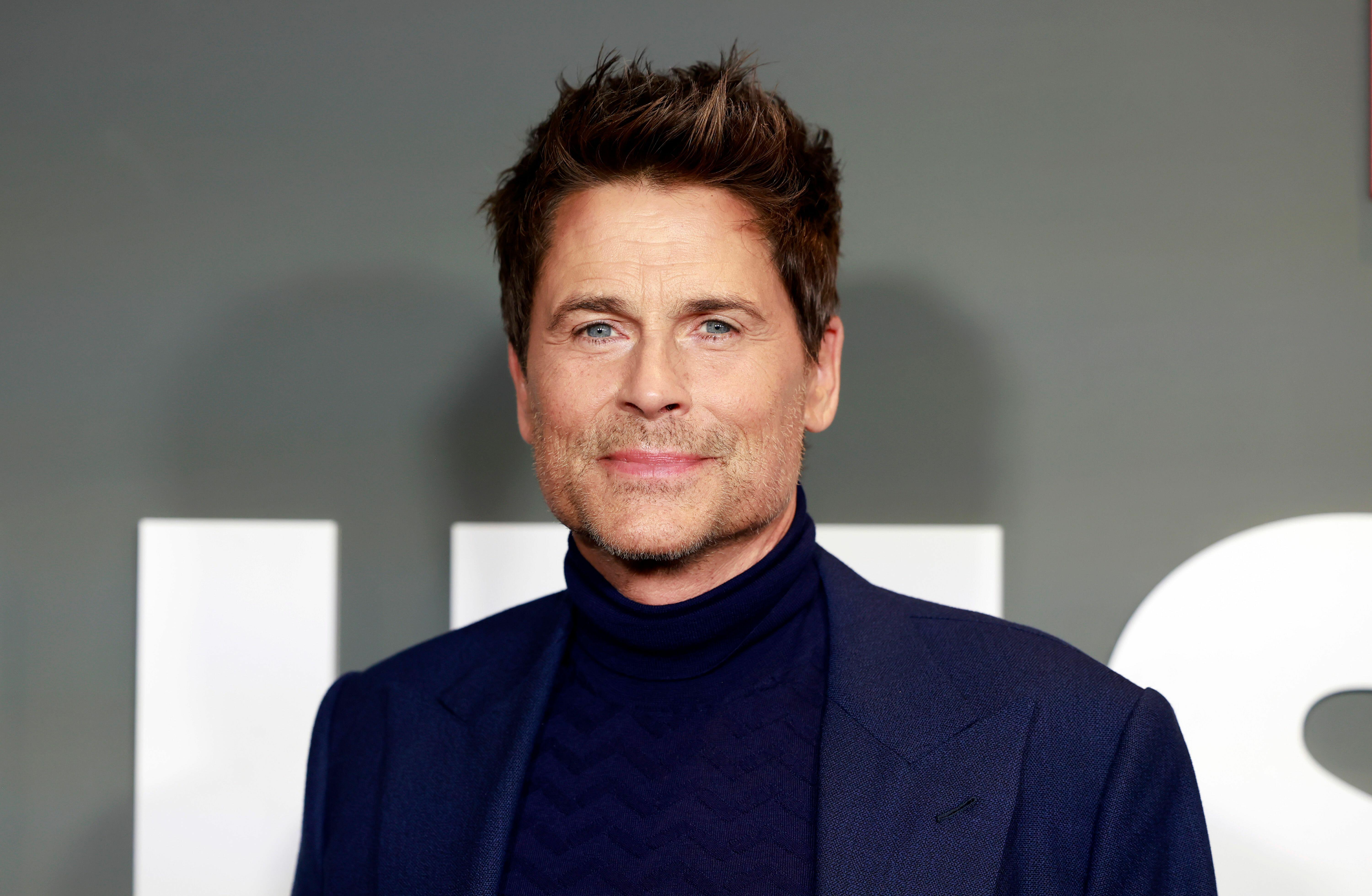 Photos: Getty Images