Hopefully you made it through April Fools day without being...well...fooled! And of course, we've got Easter in just a few days, but what about the other holidays we should be celebrating in April?!?
We've got quite a few even just today...today is National Hug a Newsman Day, National Walk Around Things Day, and Tell a Lie Day!
Tomorrow is National Read A Road Map Day...I couldn't even tell you the last time I held an actual map in my hands?!?
Thursday is New Beer's Eve, not sure what it is, but it sounds fun! April 10th is National Siblings Day, but also National Safety Pin Day as well!
Aside from Tax Day, April 15th is also That Sucks Day! April 26th is Hug an Australian Day.
Click HERE for all of the holidays from Holiday Insights.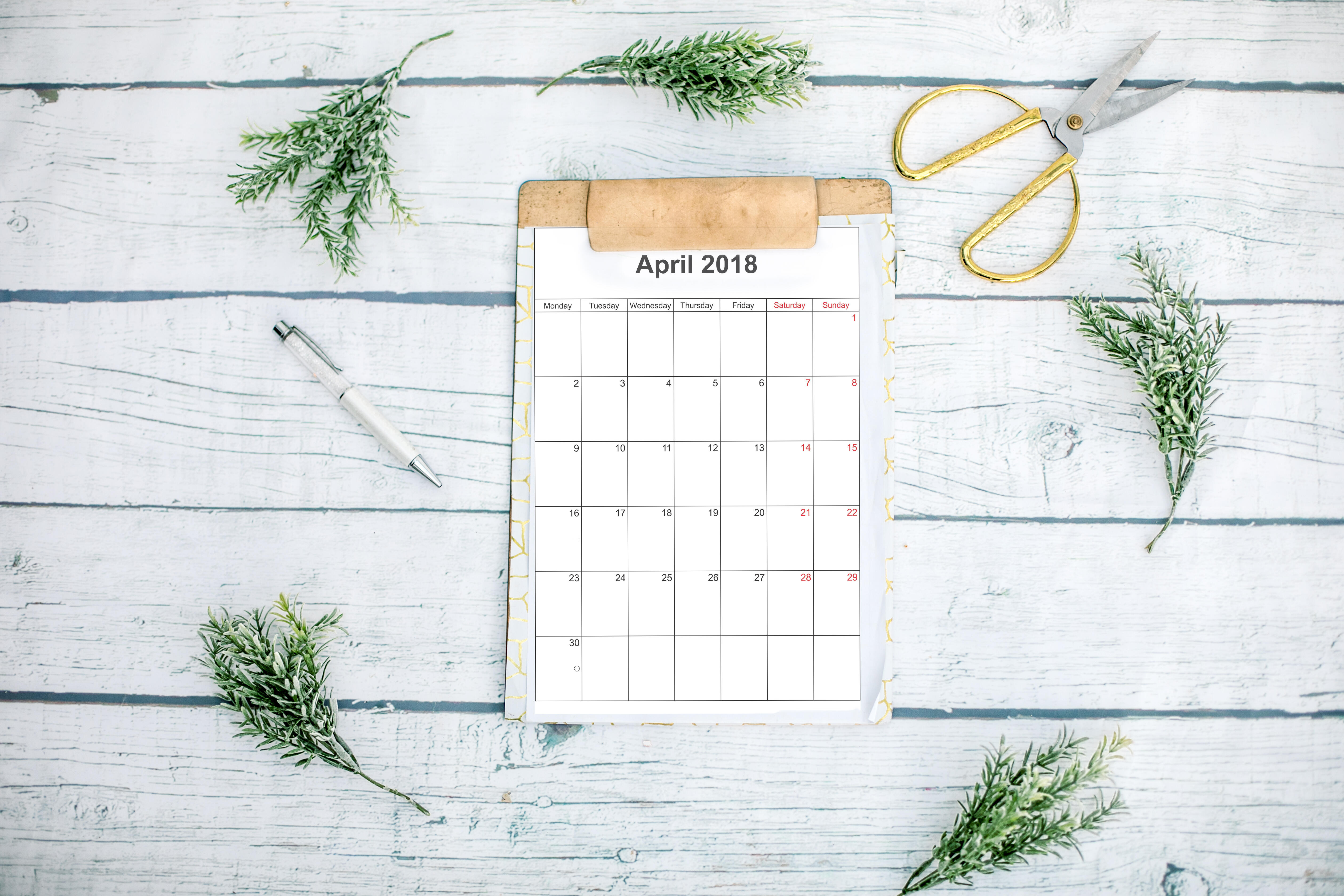 Photos: Getty Images