My parents' anniversary was over the weekend, yes...on April Fools Day! No, there were no gags or jokes...he did not run back down the isle or anything. ABC News had a great article over the weekend about the great April Fools Days pranks like....the Left-Handed Whopper at Burger King!
Yep, that's real! According to the article, in 1998, Burger King introduced the Left-Handed Whopper in a full page newspaper ad claiming that it had "introduced a Whopper specifically for the 32 million left-handed Americans. It had all the same ingrediance, but the condiments were rotated 180 drees for the benefit of their left-handed customers". And you guys, people showed up in droves for it!!
Click HERE for more, like the Taco Bell Liberty Bell!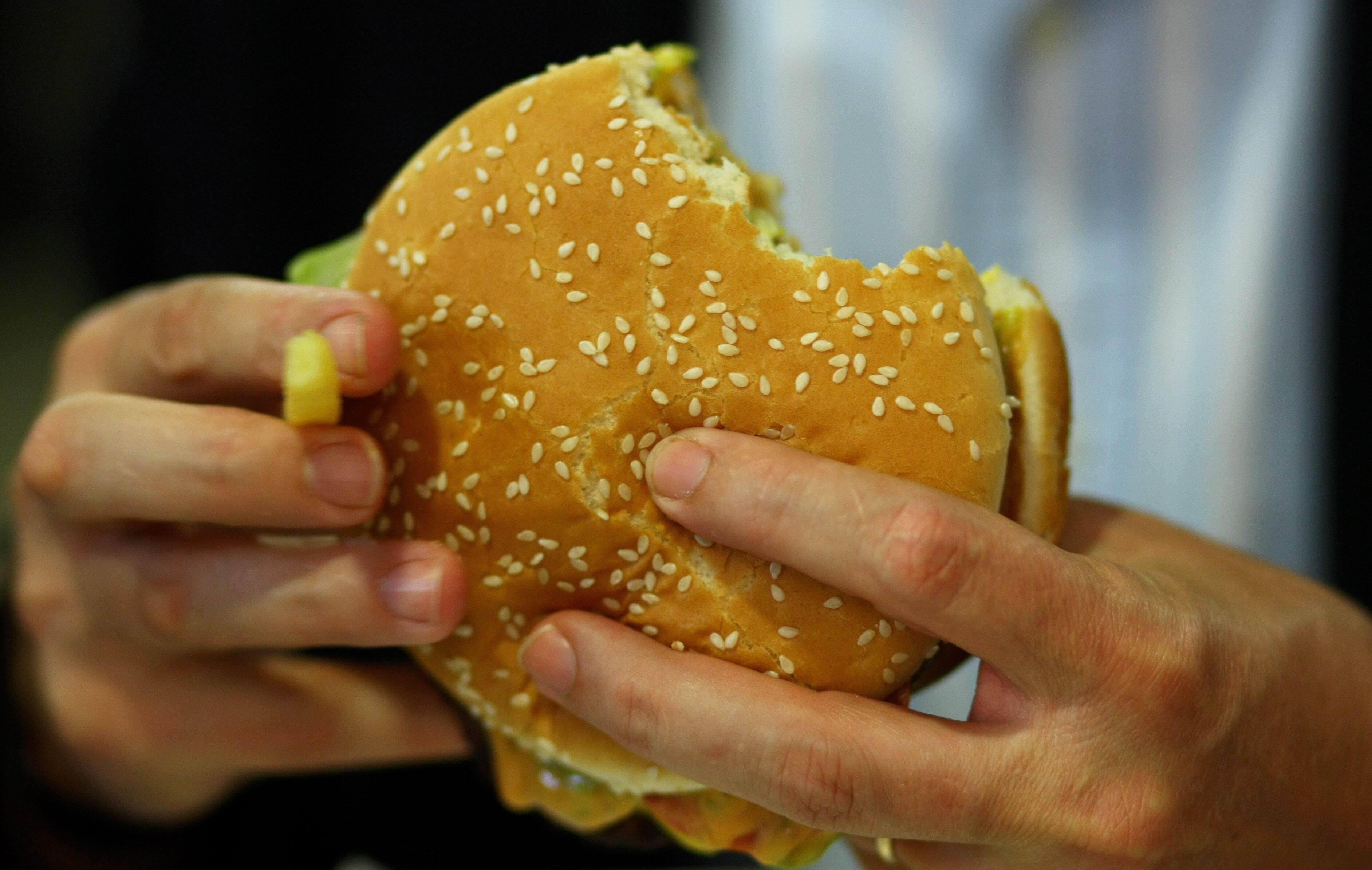 Photos: Getty Images