Now that Christmas, New Years, and the holiday season are over, is it too early to starting wishing for Spring Training? Technically, we've really only got a few weeks to go until Major League Baseball teams start setting up shop in Arizona, Florida, etc. MLB coaches, pitchers, and catchers generally report to their teams training facilities in mid-February and full Spring Training games start about two weeks later.
I'm not a huge baseball fan, but I do love a good brat or hot dog more than your average person. However, I do get jazzed up for Spring Training, cause it's usually a sign that warmer weather is around the corner.
Do you remember who won the World Series last year? How about the year before? No...me neither! So, this will really blow your mind...Will Leitch from MLB.com has laid it all out and predicted who will play in and WIN the next 10 World Series.
Click HERE to read the full story...here are the predictions.
2023 - Dodgers over Blue Jays
2024 - Mets over Orioles
2025 - Giants over Yankees
2026 - Mariners over Cardinals
2027 - Yankees over Cubs
2028 - Orioles over Dodgers
2029 - Tigers over Braves
2030 - Angels over Phillies
2031 - Red Sox over Brewers
2032 - Guardians over Reds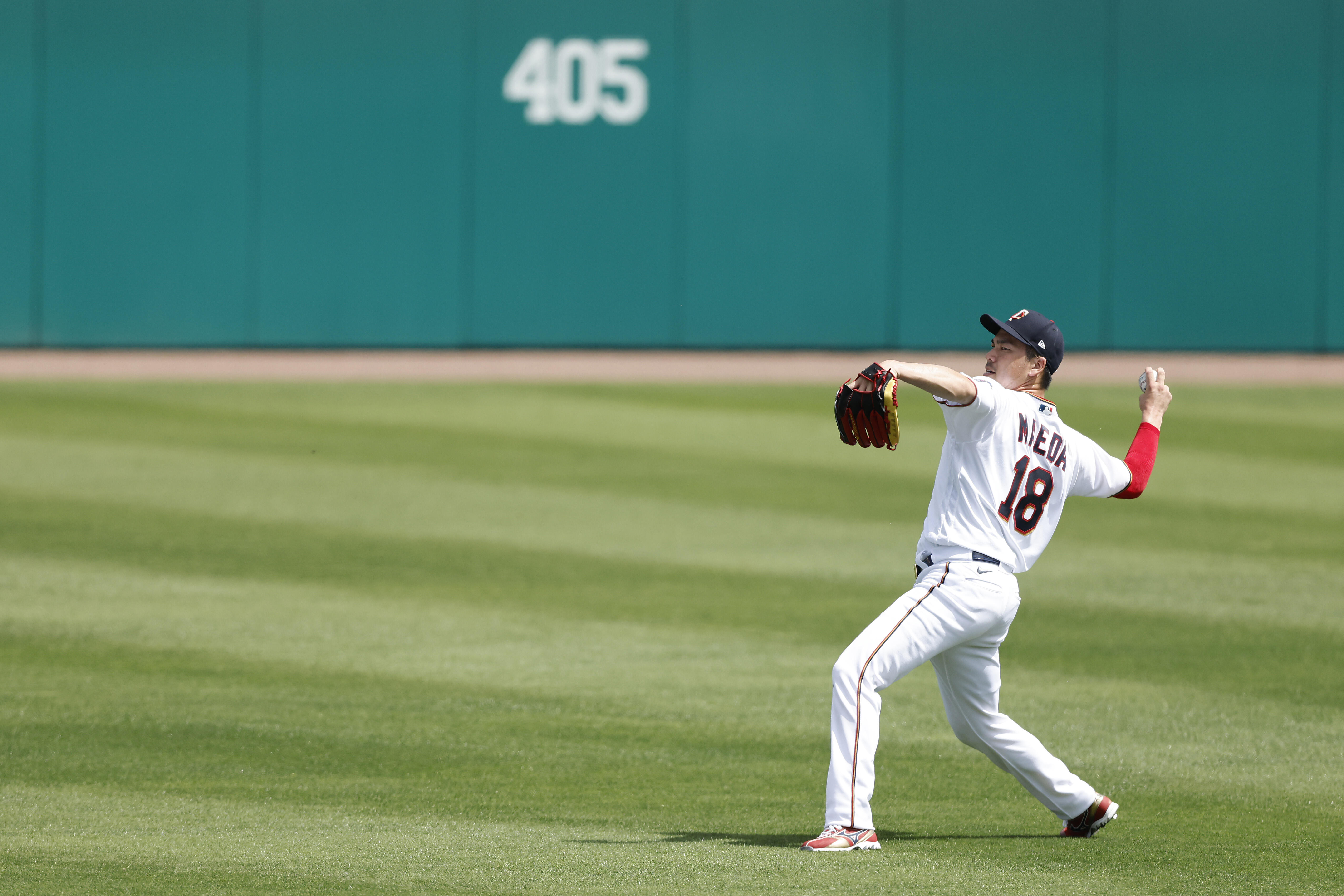 Photo: Getty Images