Well, today marks the start on December and of course, Christmas and Hanukkah. But alas...there are many many MORE official holidays this month that people seem to forget all about (come on, what would you do without to remind you about these highly important things!?!).
As we see from HolidayInsights.com, we've got a lot to be jazzed up aside from the biggies.
Today, December 1st, is Eat a Red Apple Day!
And if you're still hungry after your red apple, tomorrow is National Fritters Day!
It's important to wear brown shoes on Monday the 5th...why? Because it's National Wear Brown Shoes Day. Not to be confused with December 6th, which is National Put on your own Shoes Day!
As we get closer to New Year's Eve, let's not forget National Bacon Day on December 30th.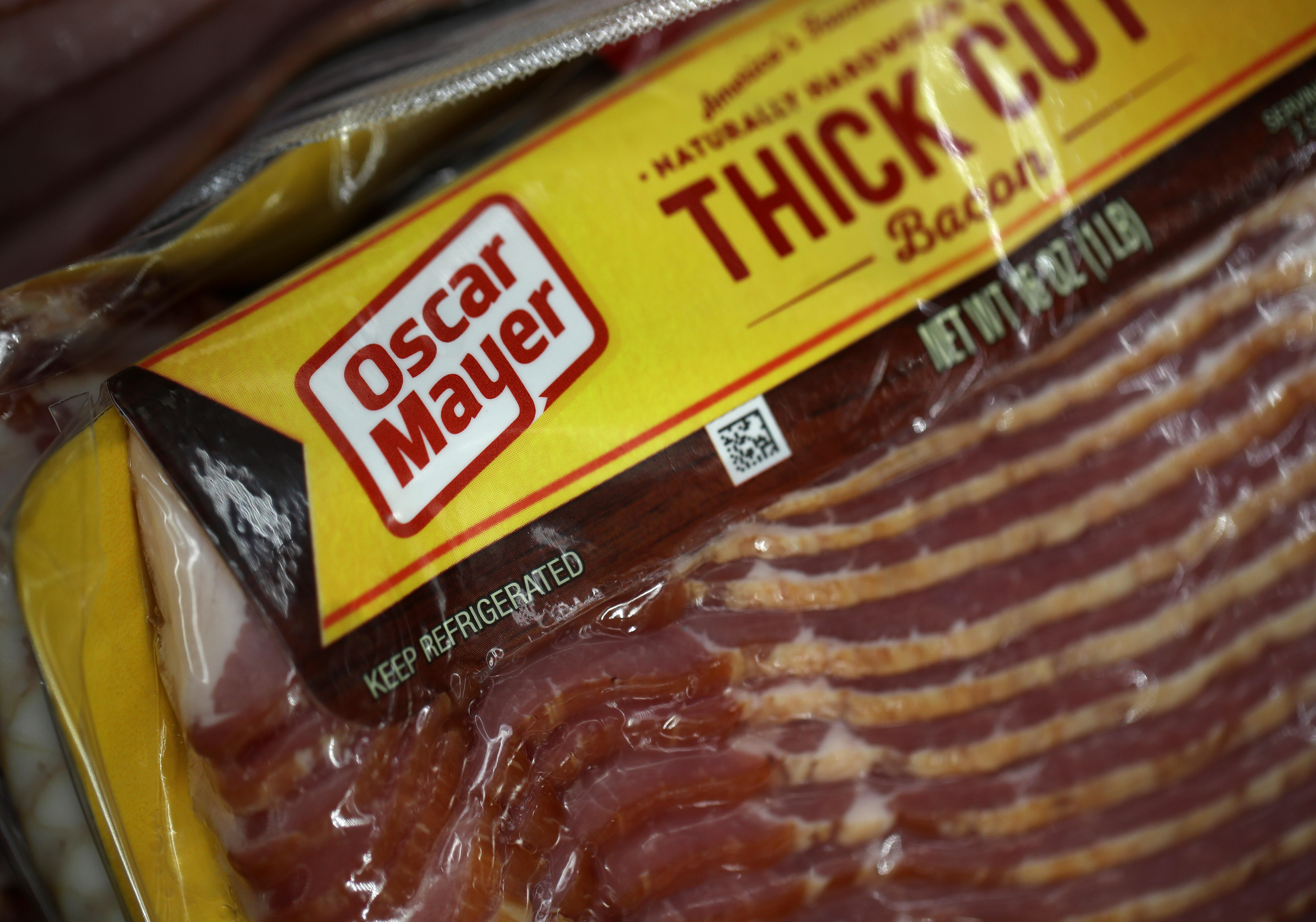 Photo: Getty Images