Believe it or not, we're just a few weeks away from Thanksgiving, and Christmas, Hanukah, and New Years will be right behind. With the holidays, comes travel...with travel comes long lines, cancelled flights, and lost luggage (sorry, I sound like the Grinch).
According to Travel + Leisure, the U.S. boasts THREE of the five busiest airports in the world and yes, we have the top spot as well. If you ever find yourself at Atlanta's Hartsfield-Jackson International Airport, you'd be in the busiest airport on the planet. I'd bet that most would assume that New York, Los Angeles, or Chicago would be the others on this list, but in the other two U.S. airports that made the top five are actually Dallas-Fort Worth and Denver!
Click HERE to see the full list!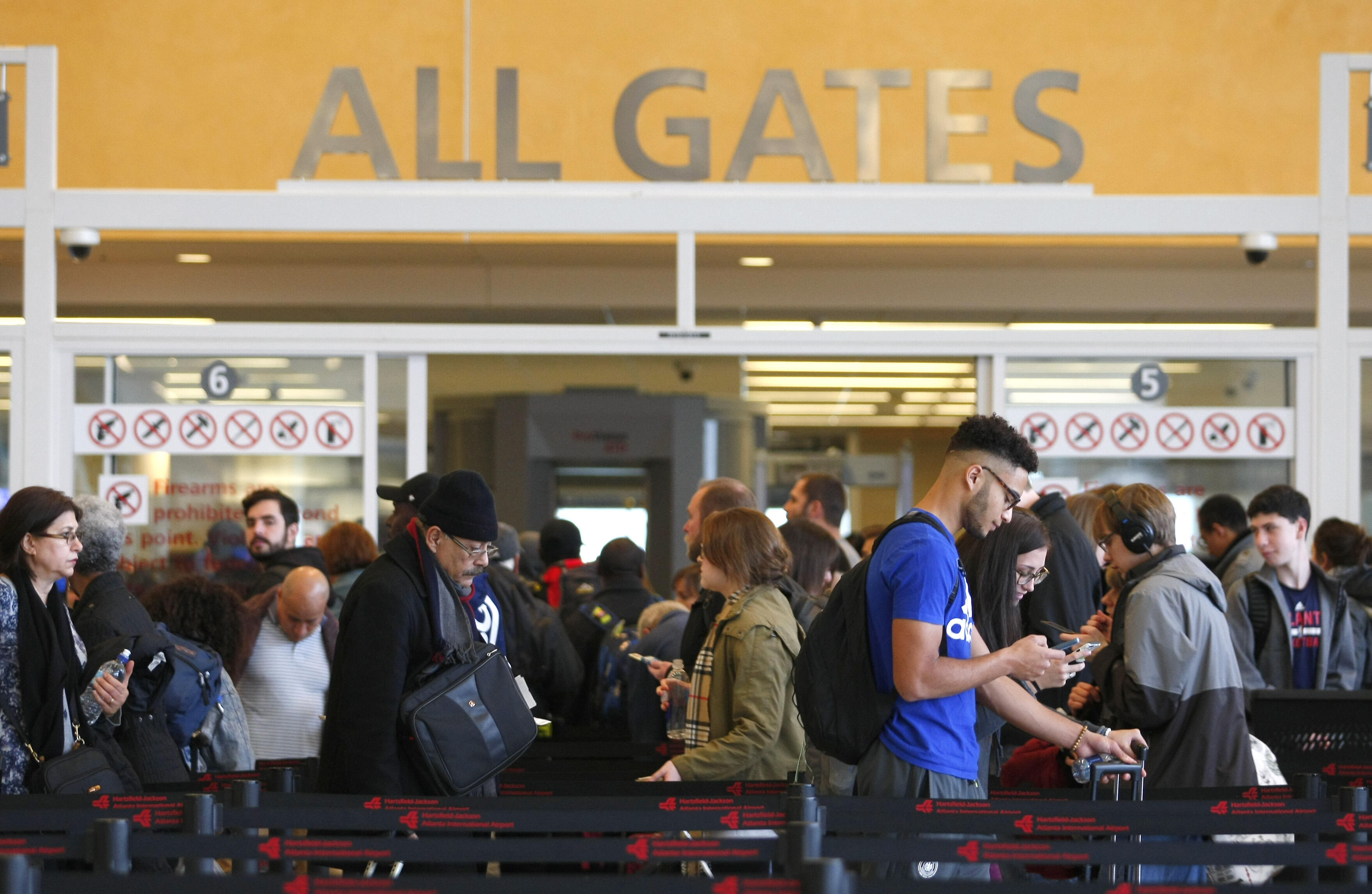 Photo: Getty Images