For my money, there is no better candy on Earth than Reese's Peanut Butter Cups! How about you? Butterfinger? Sour Patch Kids? Nerds?
CANDYSTORE.COM breaks down the favorite Halloween candies in each state.
In California, they're all about Reese's, in New York and Illinois, it's Sour Patch Kids. Wisconsin loves Butterfingers, in Washington it's in Illinois it's Tootsie Pops.
Click HERE to check out the interactive Candy Map!!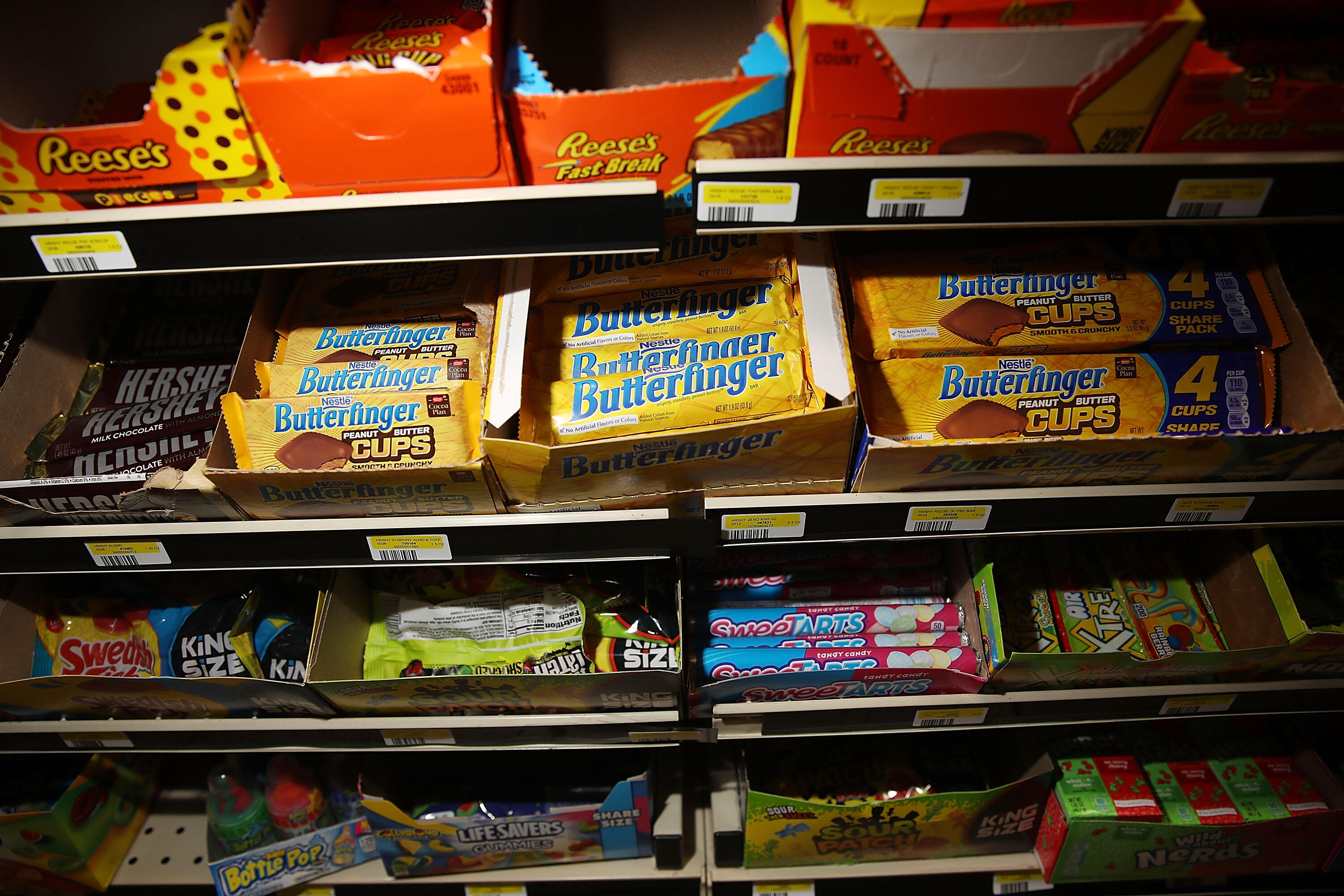 Photo: Getty Images