This week, our little man Lennon started school and while it's just K3, three times a week, it was for sure harder on Michaela and I...Len was ready to go, ran into class, and we turned and walked away, teary eyed. It happened so fast, I actually asked his teacher, "do I leave now?" which I am now amazingly embarrassed about!
While kindergarten is markers and crayons and an extra snack and set of clothes, as they get older and as parents know, school supplies get PRICY!!
So, as your kiddos get back to class, US News & World Report have three back-to-school shopping hacks to save some CASH!
Shop online first.
Look for coupons.
Shop for used items.
Buy in bulk.
Buy generic brands.
Shop without your kids.
Buy supplies that will last longer.
Use discounted gift cards.
Shop during tax-free weekends.
Shop with a credit card that offers cash back.
Click HERE for the full article!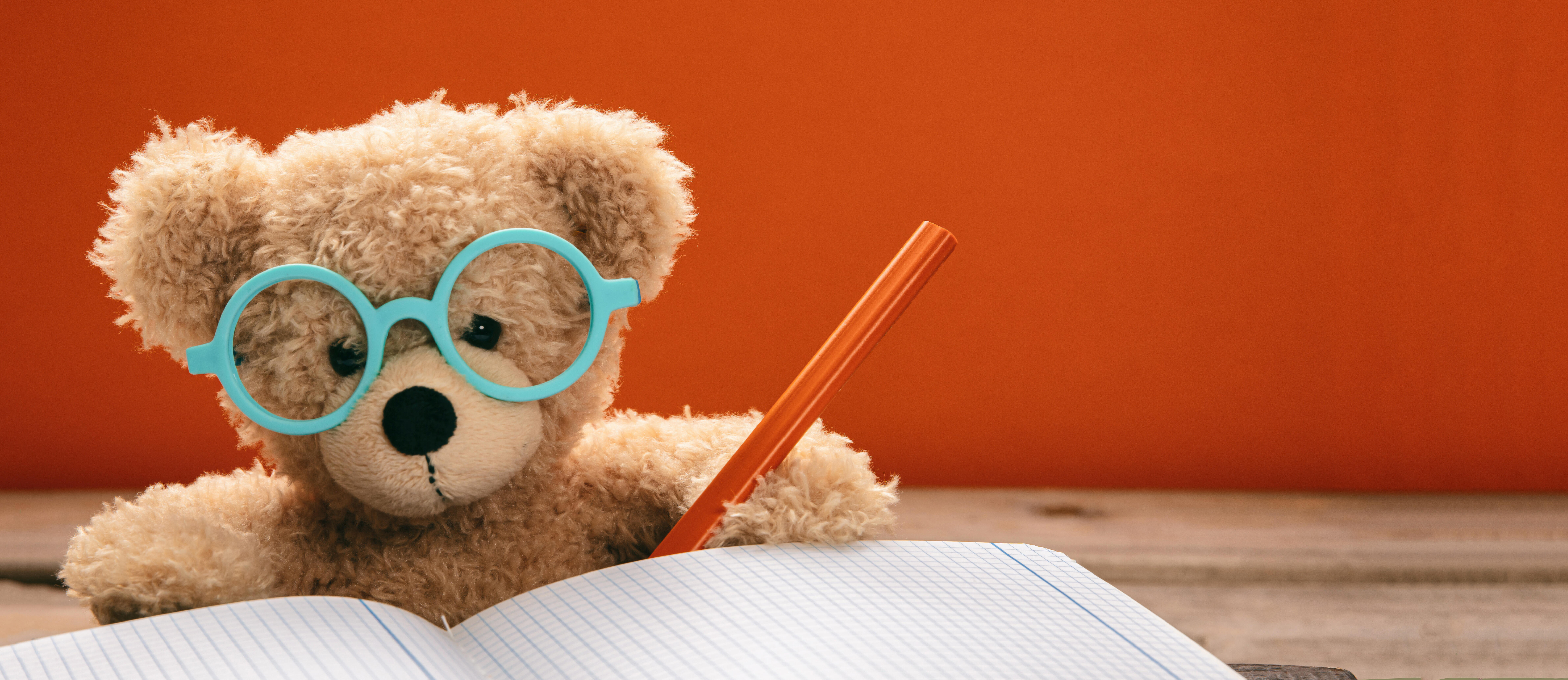 Photos: Getty Images