If you miss being a Toys R Us kid, you're going to have a chance to be one again!
Back in 2017, the store we all loved closed all of its stores, putting more than 30,000 people out of work after filing for bankruptcy. Well, it looks like that big old giraffe is coming back, but not as those big giant box stores we remember, but as departments inside of Macy's. They'll feature the Toys R Us logo and mascot in a toy section in all 400 of it's stores nationwide.
Ok, now singing it with me...."I WANNA BE A TOYS R US KID"!!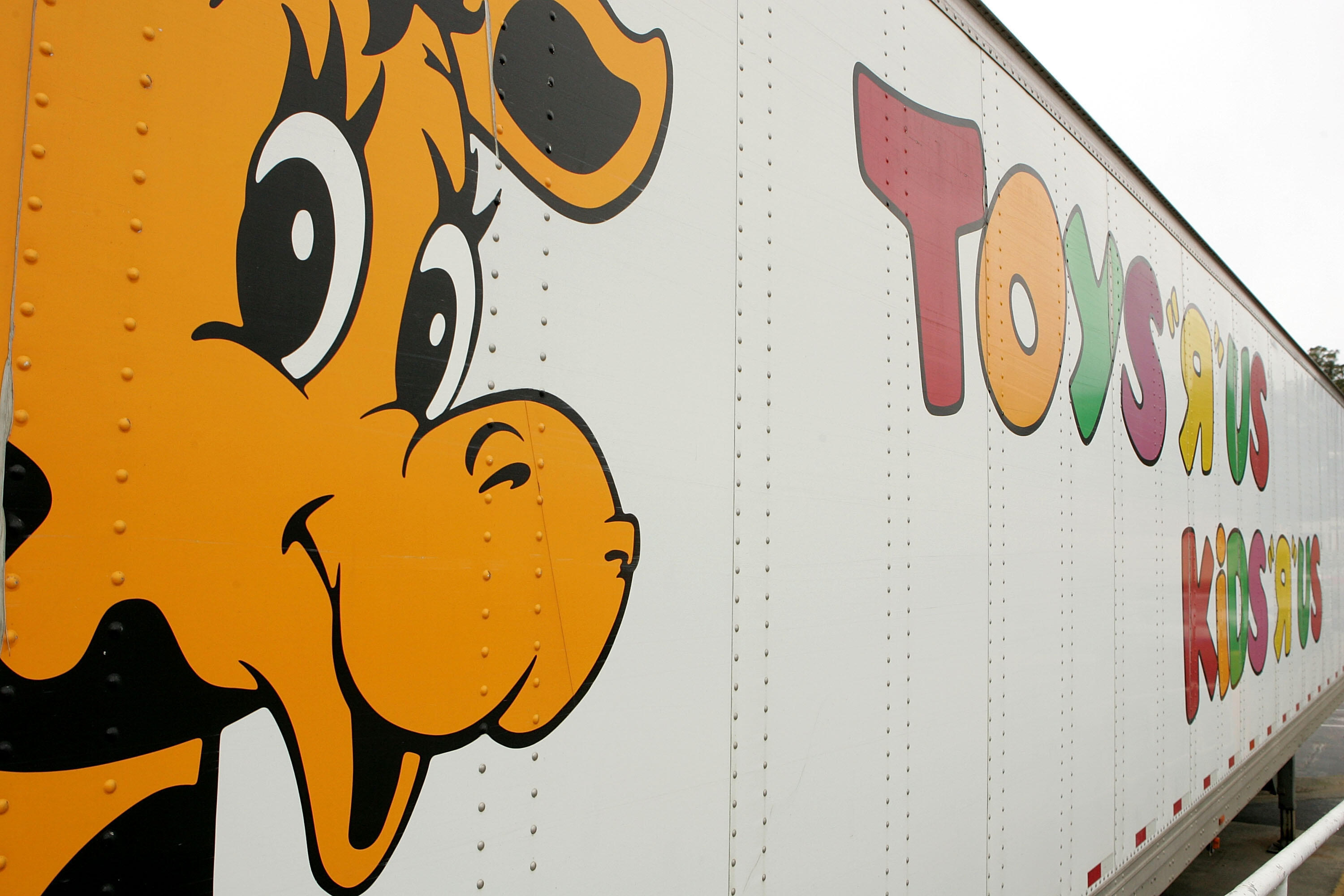 Photo: Getty Images