Last night, the nominees for the 2022 Emmy Awards were announced and the streamers are cleaning up! HBOMax's Succession (one of my favorite shows) lead the way with 25 nods, will another one of my favorites, Ted Lasso, is second with 20. In the Best Supporting Actor in a Comedy Series category, three of the eight actors are stars of Ted Lasso!
Conspicuously mostly out of the mix is NBC's final season of This Is Us. HBO Max had the most total with 140, (combined between HBO and HBOMax, Netflix is second with 105. The 74th Primetime Emmy Awards will run on September 12th on NBC. The host has not yet been announced.
CLICK HERE to see the full list of nominees from Variety.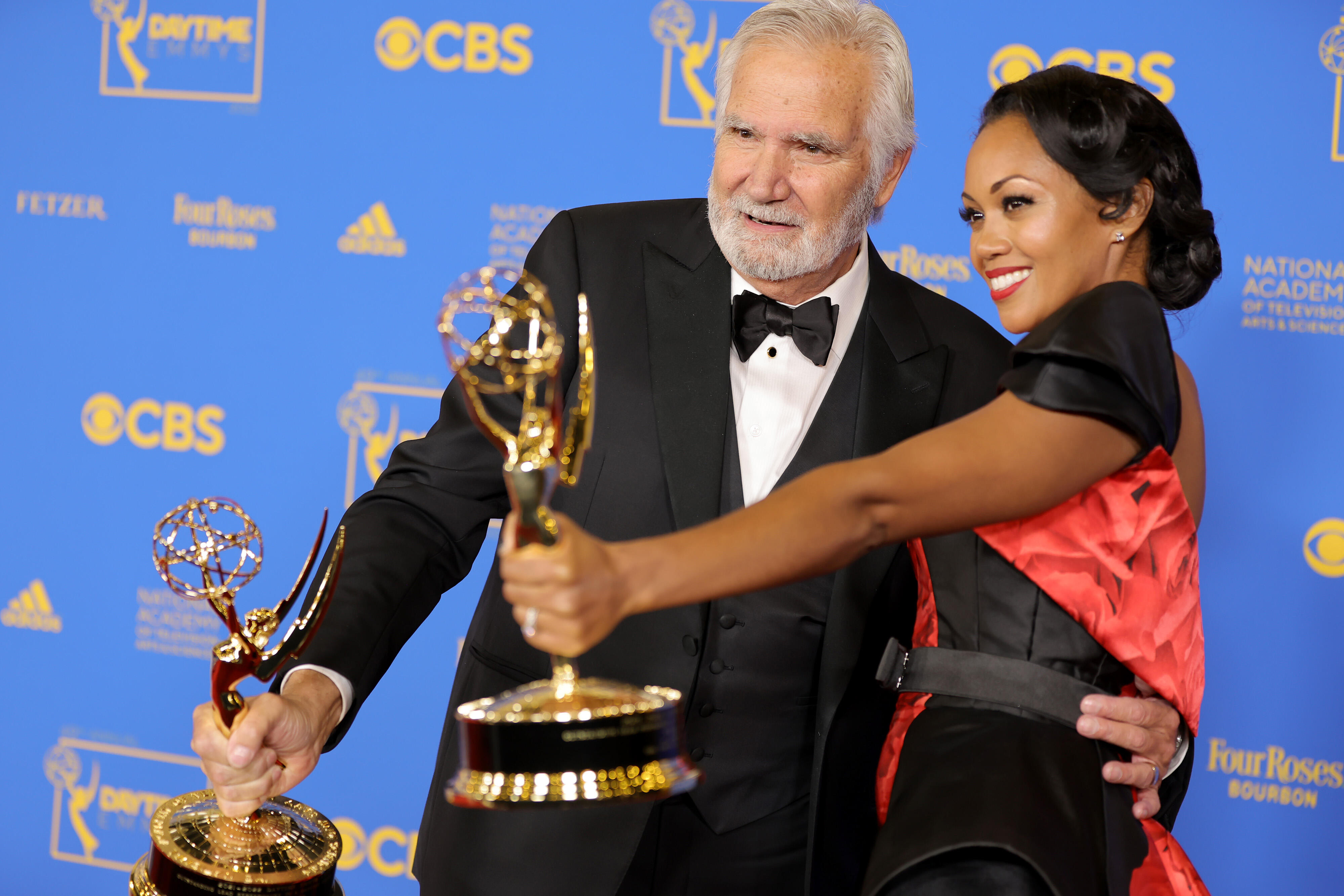 Photos: Getty