6:40am Morning Mindbender (2/15)
A survey revealed that every year, the average person has a total of 2 MONTHS worth of BAD days! What is the biggest contributor to these "bad" days?
ANSWER: Lack of sleep! Followed by feeling sick, having money issues, work stress, plans that fall through and BAD HAIR!
Answer our "Morning Mindbender" at 6:40am to win a pair of up close tickets to see Rick Astley at the Pabst Theater April 26th!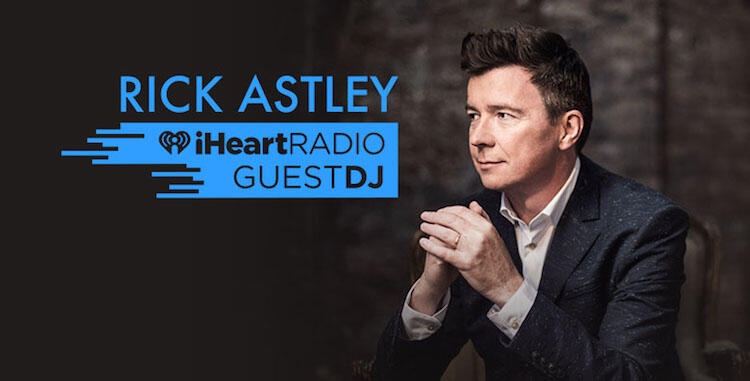 Murphy & Meg in the Morning
Murphy & Meg have been waking up Milwaukee each weekday morning since 2008 with lots of music, laughter and prizes!
Read more